WEBINAR
BUILDING STRATEGIC ALLIANCES:
Master the Science of Successful Vendor Selection and Qualification for Contracted Manufacturing Partners
Join Sequoia Consulting Group and a panel of experts as they explore the critical elements that drive successful vendor selection and qualification when outsourcing manufacturing. Discover how these factors lead to enhanced business outcomes for life science organizations.
On-Demand
MEET THE SPEAKERS
Expert Panelists
Learn the best practices for vendor selection and qualification for contracted partners.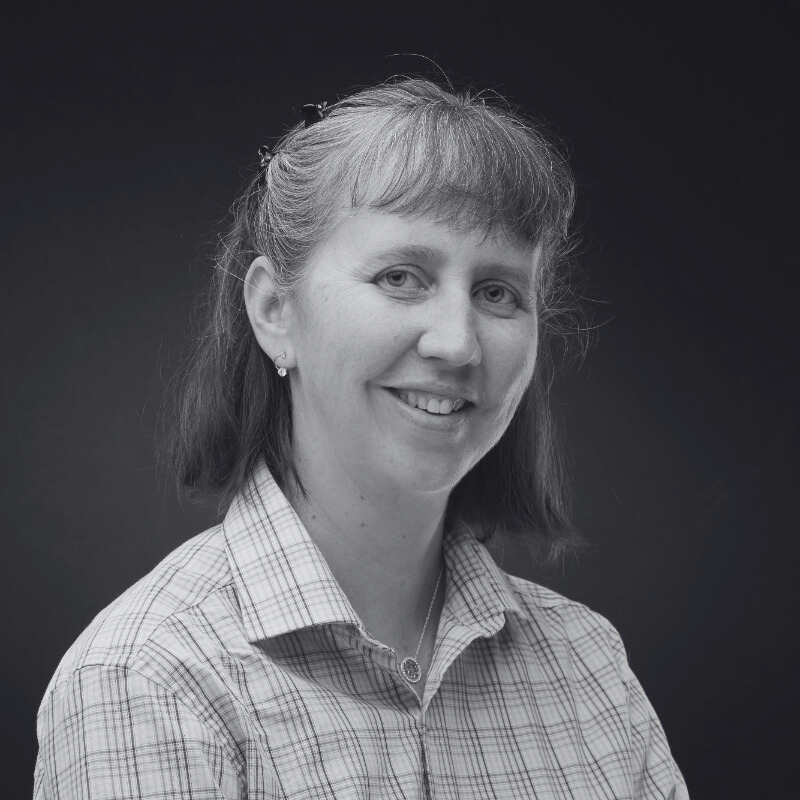 Teresa Henry
Sr. Director, Quality & Scientific Operations, Sequoia Consulting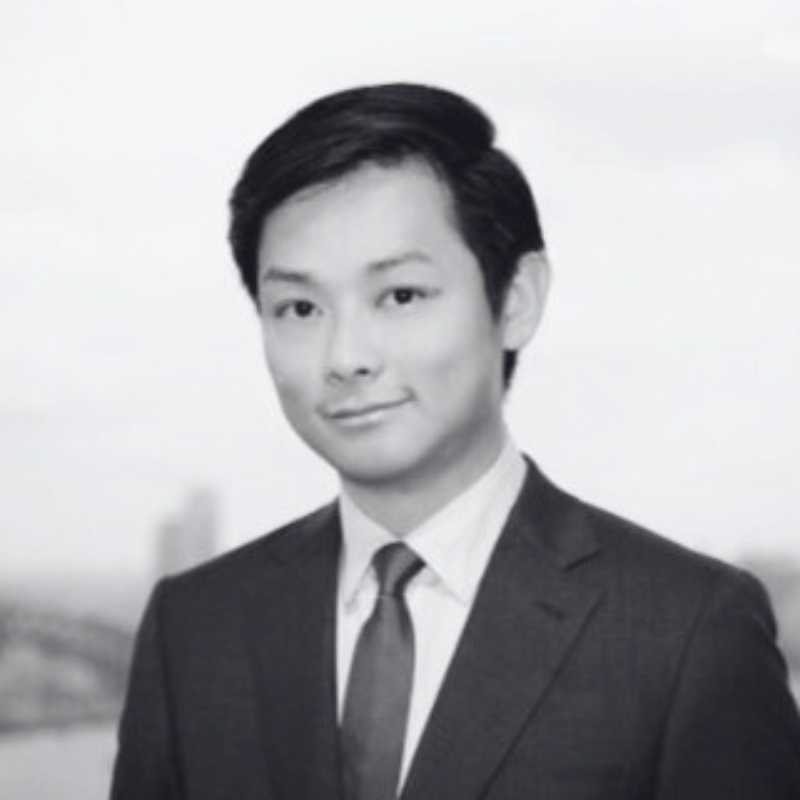 Alex Yue
Senior Director of Quality, Hello Heart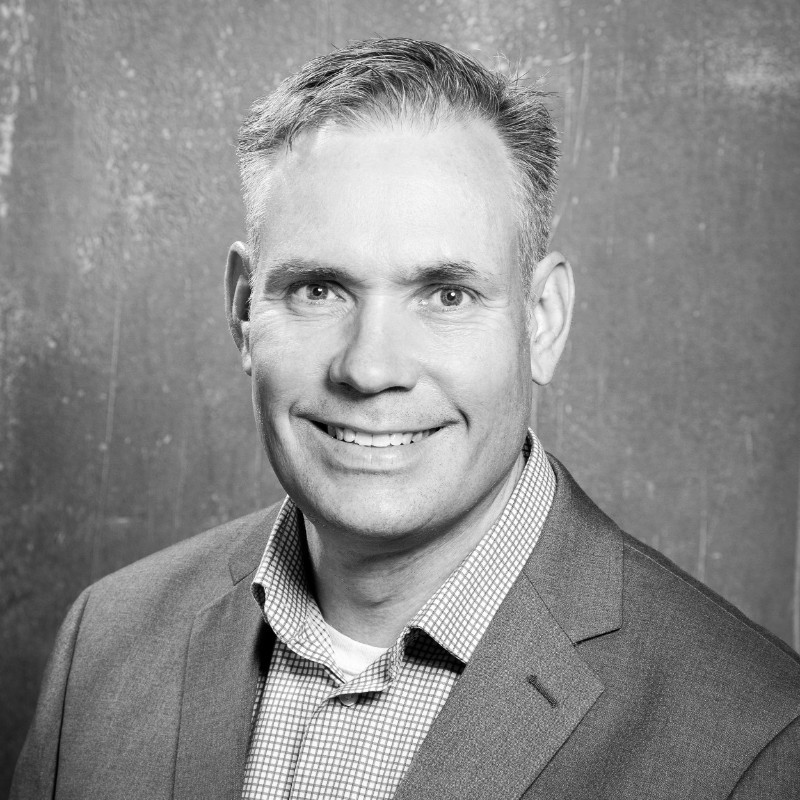 Derek Koops
Vice President & General Manager, Cambrex